AT ALL ELECTRONICS REPAIRS
WE CARE ABOUT THE ENVIRONMENT!
---
The original workshop is based in the heart of Buderim - Sunshine Coast, Queensland.
The address is Unit 18, 80 Burnett Street - right in the Buderim Shopping Village. It is a residential
address, so don't look for a shop!
My name is Jerry. I am an ex-architectural designer (30 years). I am self-taught in the field of electronics, fulfilling his life long passion. I was operating on the professional level for over 5 years. Nowadays, due to health reasons, I do NOT do it on a professional level, but rather as a hobby.
I repair circuit boards at the component level for various
electronic devices
.
I could also repair some other faults in the electronic equipment - broken laptop hinges, cracked chassis, amplifiers, home theatre receivers, industrial machinery and automotive circuit boards, etc.
I use the latest, good quality equipment and several devices built by me personally and not available on the market - to accurately diagnose the faults.
I intensely dislike wasting perfectly good components that end-up in the landfill and pollute our living space.
Some components are very robust and do not deteriorate with time and use. I re-use anything that's possible that doesn't affect the repair quality and device functionality.
I also use pre-loved components for all my own projects.
I fight for the environment – one rescued device at the time.
Do you have any unwanted old electronic device (dead or alive), gathering dust and taking up your space?
Unless you use it as a door stop, it almost certainly doesn't have any value for you.
Don't throw it away!
Give me a call and I will gladly collect it, instead of it being lost forever as a very harmful waste in a landfill!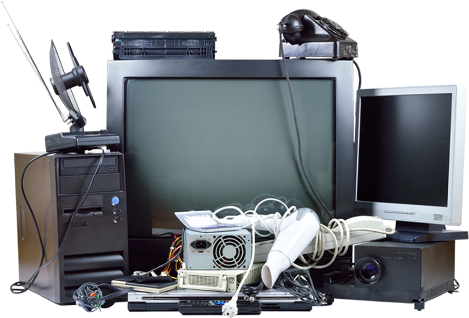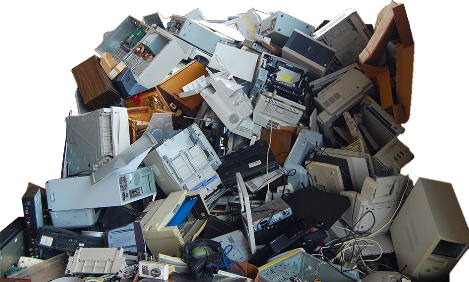 There are no reviews yet.
FOR ALL ELECTRONIC ENQUIRIES
RING JERRY on 0466 544 068